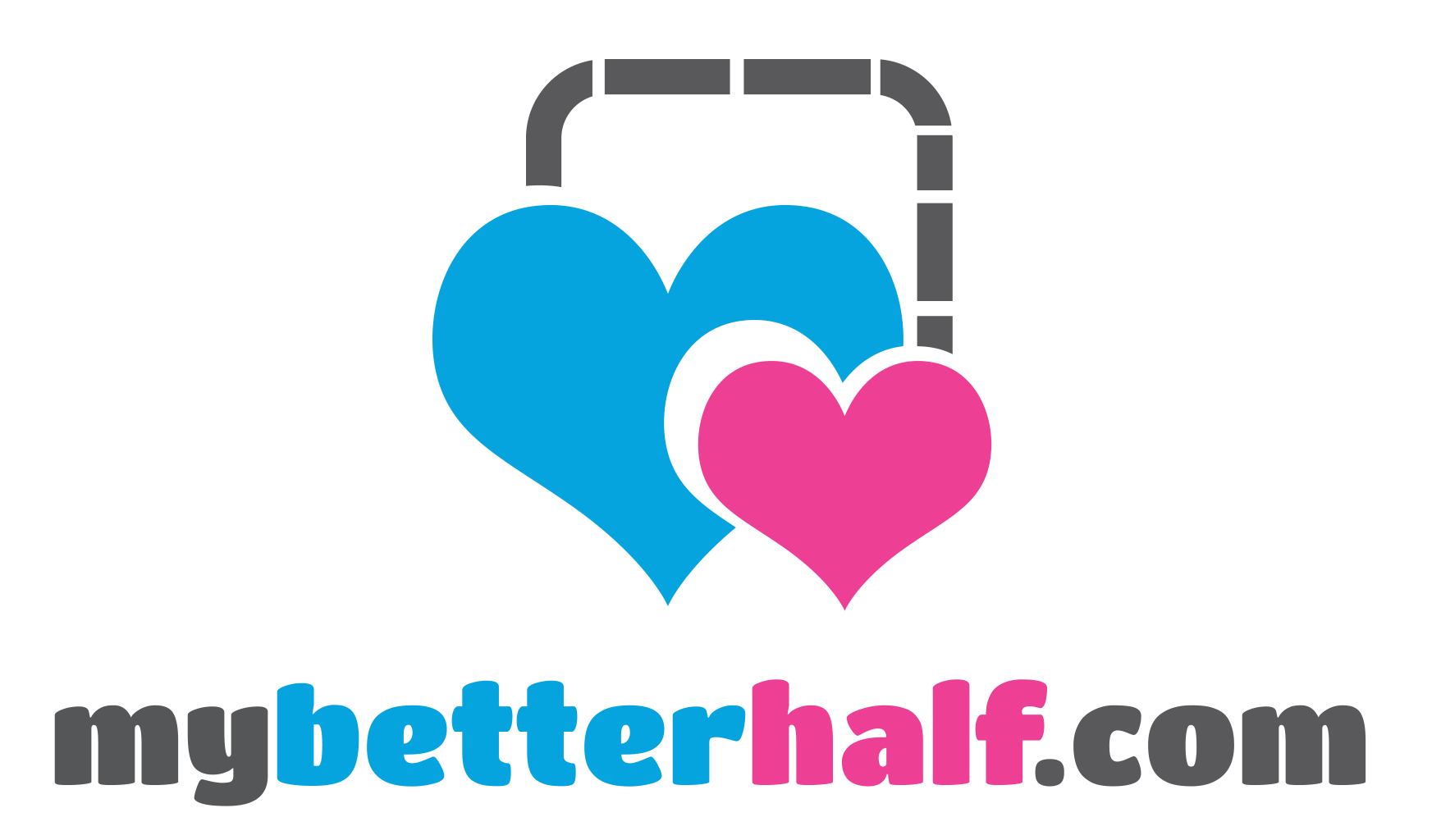 Ahmer
36 Years
::
Male
::
Single Aged 26+
::
Other
::
1 kids
::
United Arab Emirates
About myself:
I am a practicing muslim and married with having 1 child. My wife still lives with me, however I tried my leve...
I am seeking:
Looking for a sincere life partner specially a practicing muslim who should accept my existing wife and child ...
Want to view
complete profile