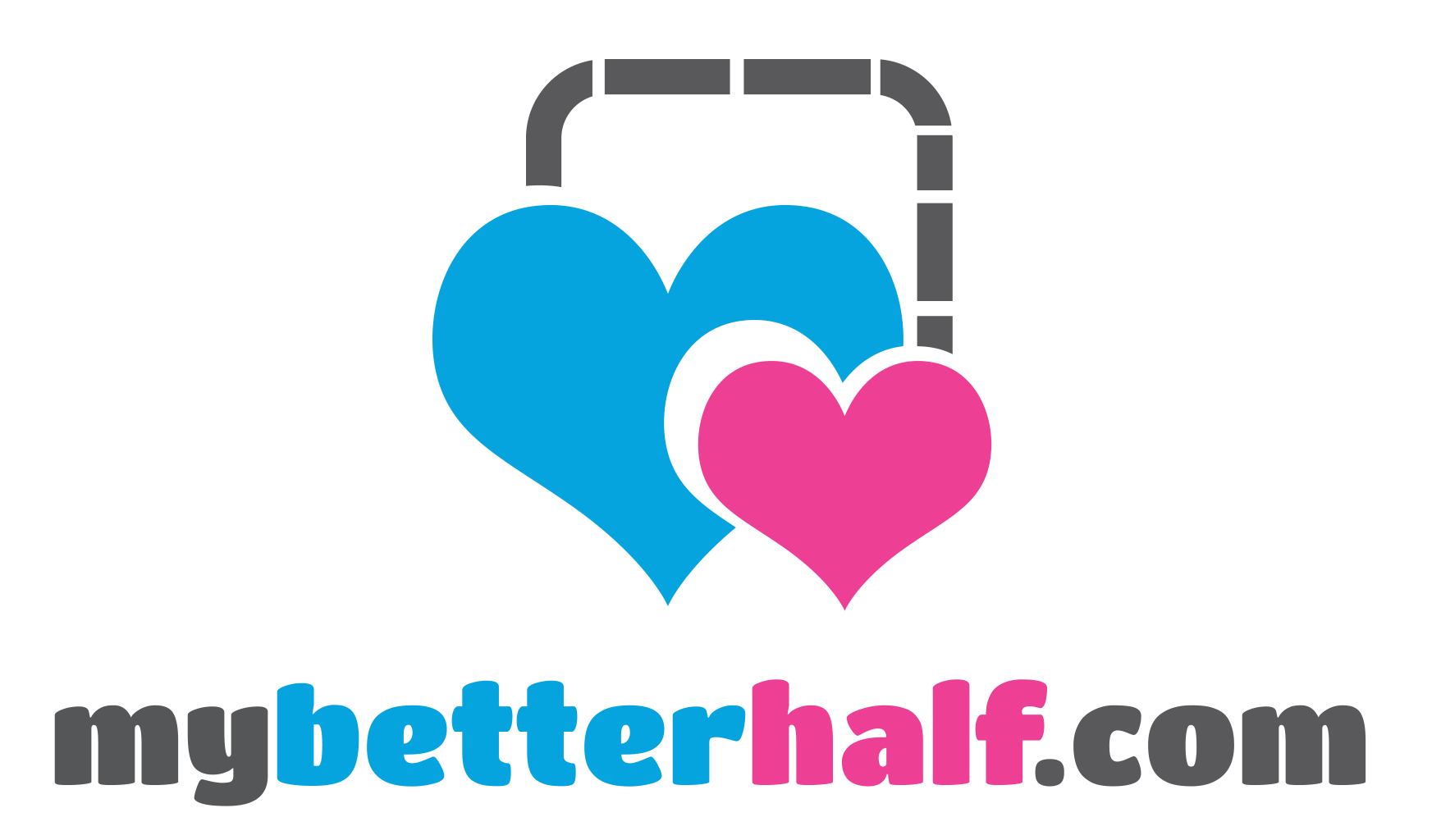 Ghorabaa
32 Years
::
Male
::
Single
::
Other
::
United Arab Emirates
About myself:
I will try my best to describe myself in a few lines here. I am basically a religiously oriented person who li...
I am seeking:
I will try to express myself as clearly as possible. Marriage is one of the most vital aspects of our deen an...
Want to view
complete profile