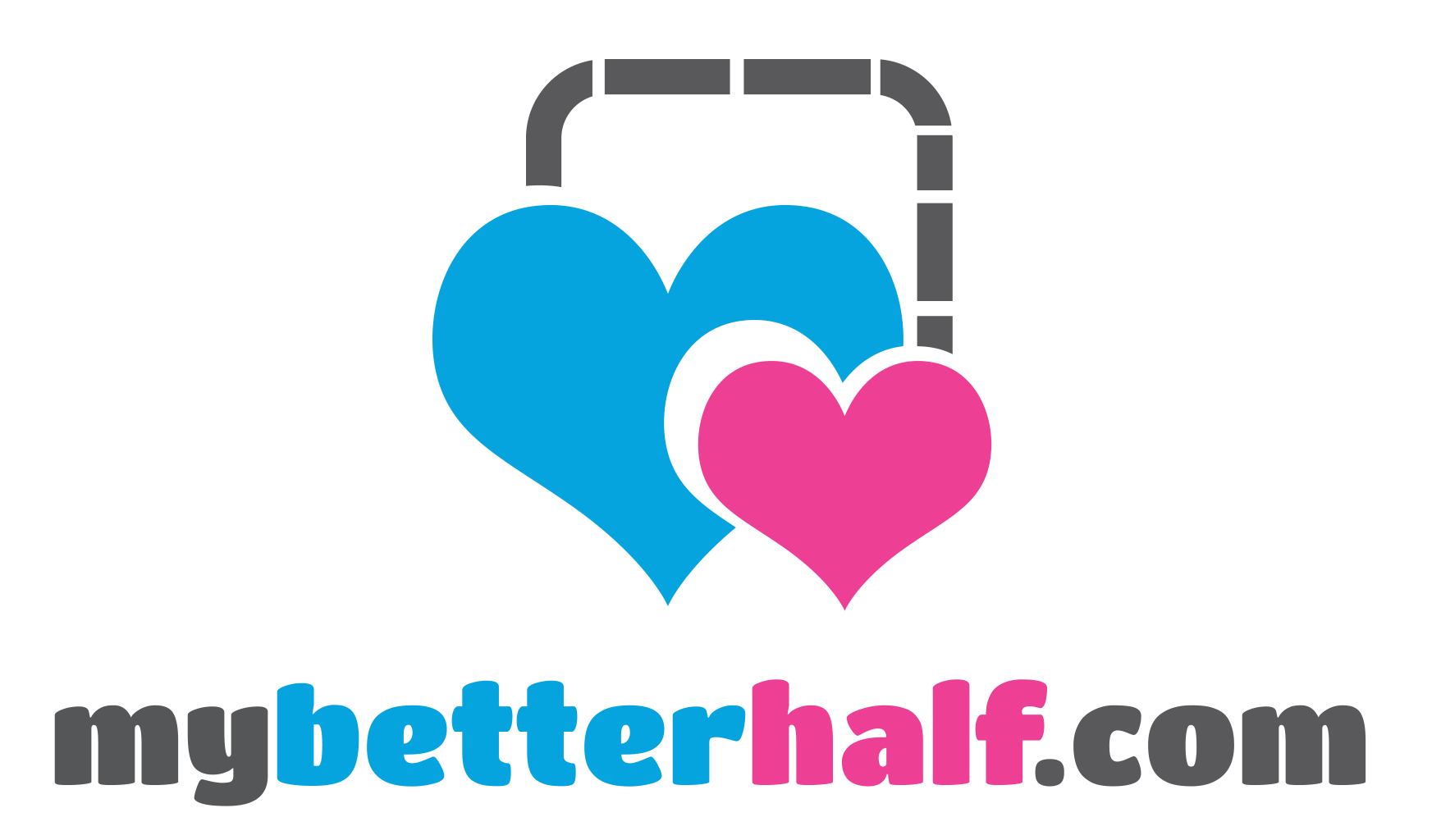 NrnNr
40 Years
::
Female
::
Single Aged 26+
::
Other
::
3 kids
::
United Arab Emirates
About myself:
Assalamu alaikum wrwb. Alhumdulillah a practicing Muslimah with 3 kids MashaAllah. I work fr a Govt compny in ...
I am seeking:
Looking for a fresh strt preferably a divorcee or a widower with kid(s). Someone who is is religious and knows...
Want to view
complete profile