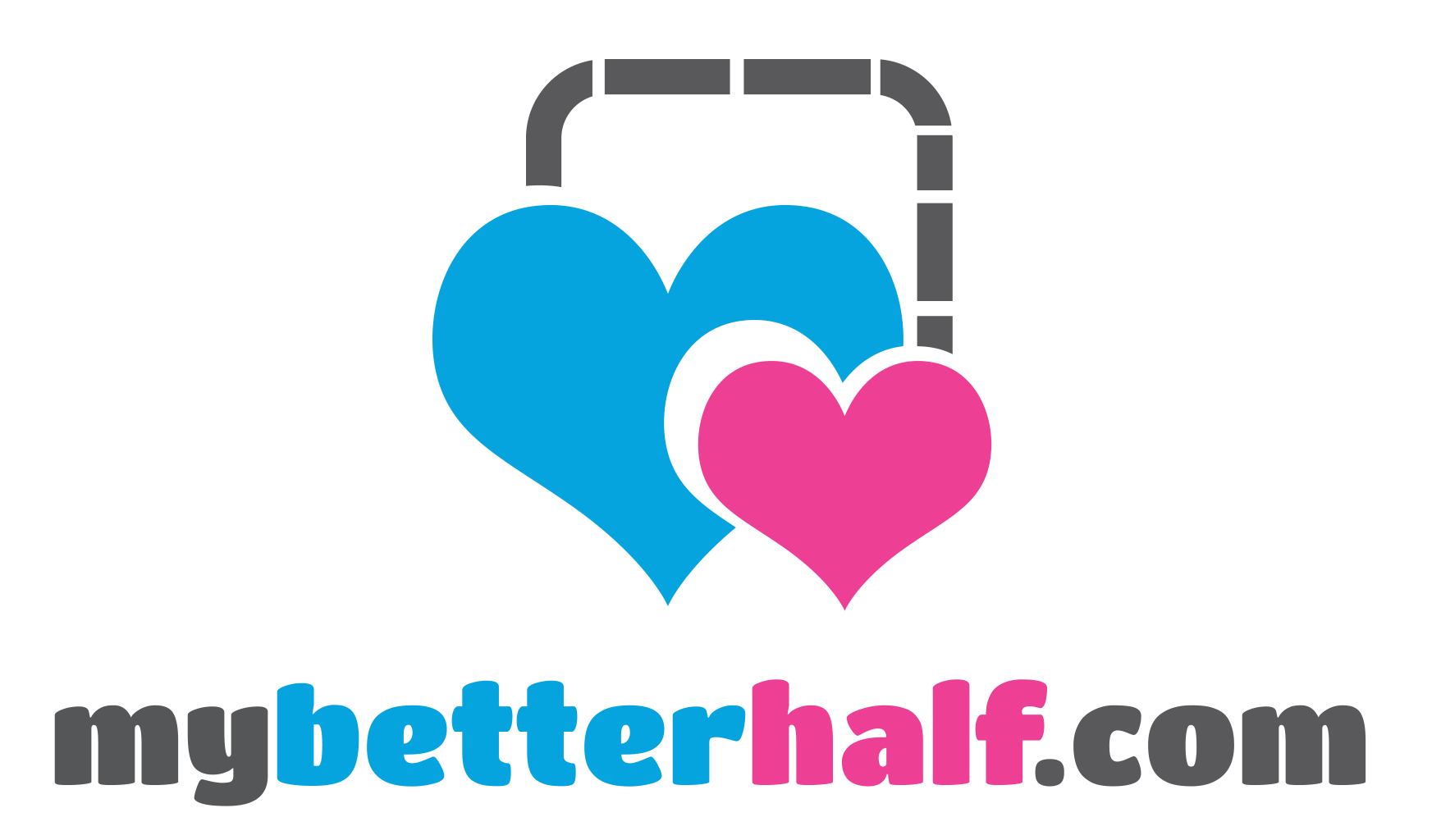 Safa7
35 Years
::
Female
::
Single Aged 26+
::
Other
::
2-4 kids
::
United States of America
About myself:
Assalamu Alaikum. Since being divorced as a really young mom- I started and completed my undergrad, landed a r...
I am seeking:
I would be open to a kind and caring man who is willing to help conquer life's challenges to enjoy the qu...
Want to view
complete profile