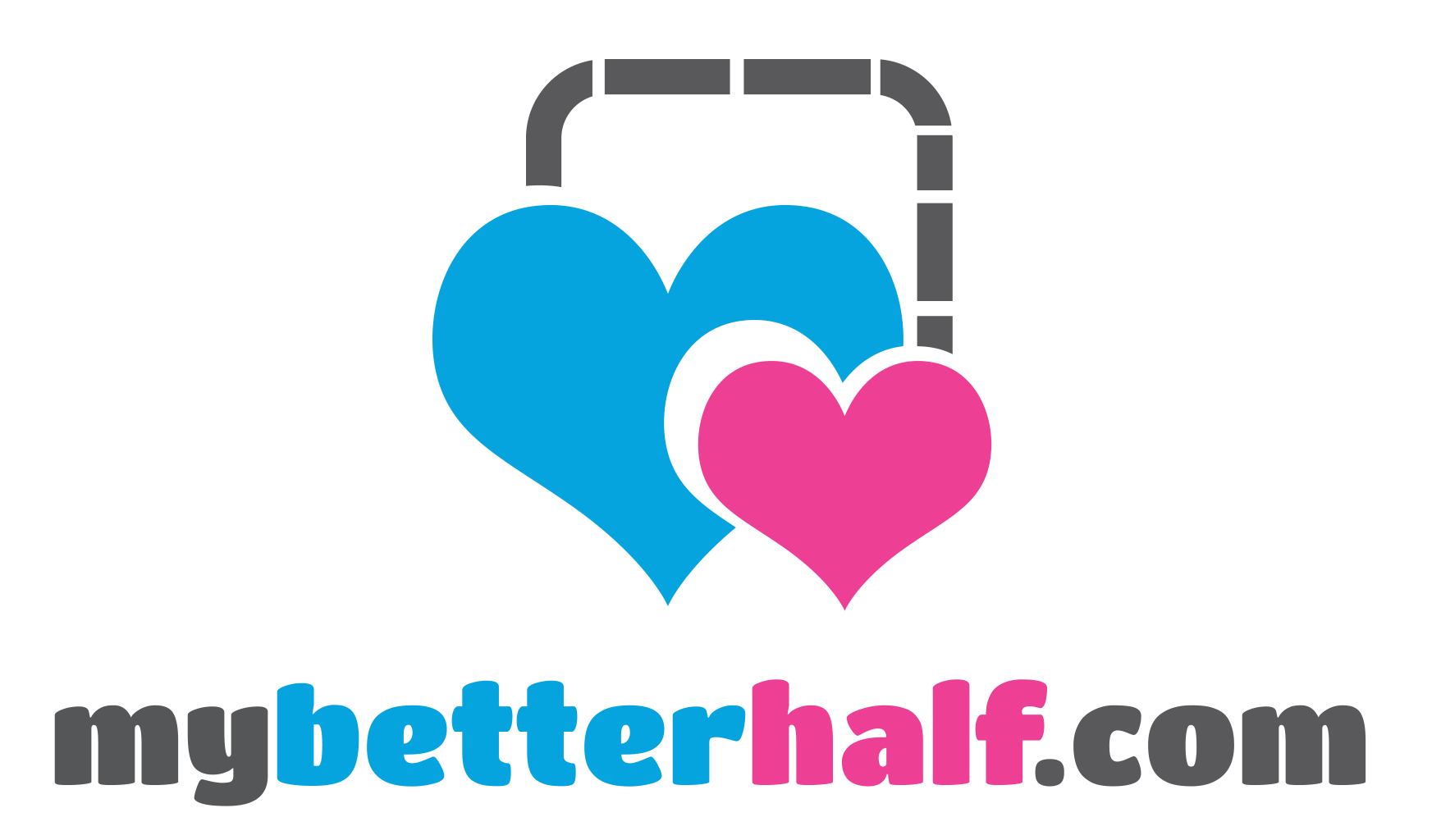 Shehezmira
32 Years
::
Female
::
Single Aged 26+
::
Other
::
1 kids
::
United States of America
About myself:
I am a practicing Muslim coming from very educated and open minded family. In my home Men and women are not eq...
I am seeking:
I am looking forward to someone who follows religion as code of conduct; not just a set of prayers. I would ...
Want to view
complete profile