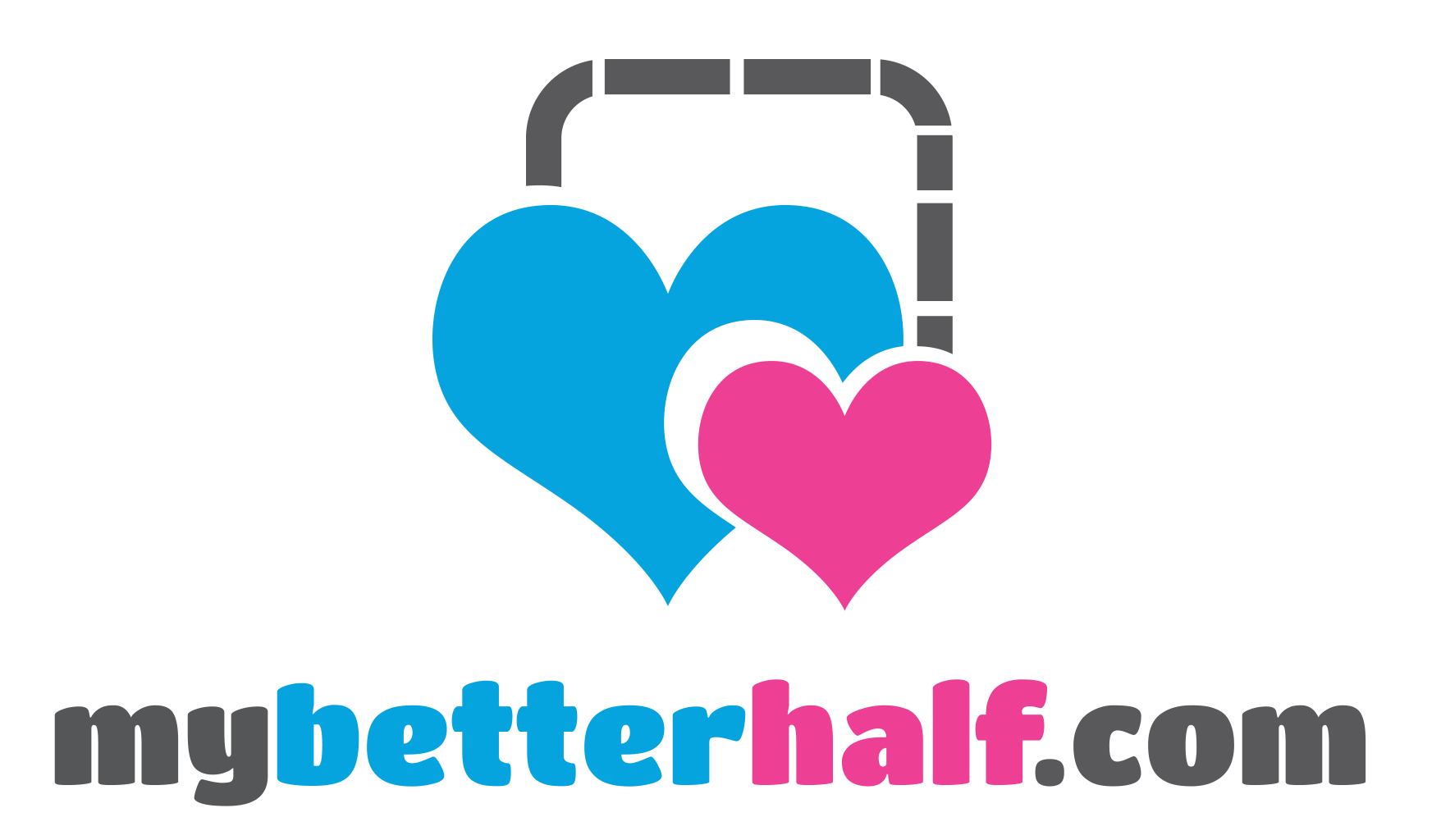 zahraa123
39 Years
::
Female
::
Single Aged 26+
::
Other
::
1 kids
::
United Arab Emirates
About myself:
AsSalaamu Alaikum I am a practicing Muslimah and would like to live my life within the Islamic Shariah. I hav...
I am seeking:
Looking for a religious, loving and caring life partner with whom the journey of this duniya becomes pleasing ...
Want to view
complete profile