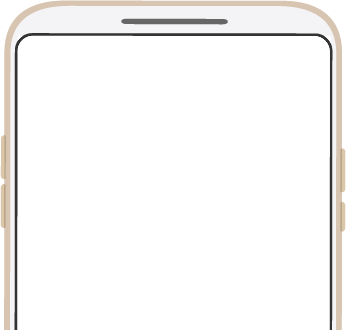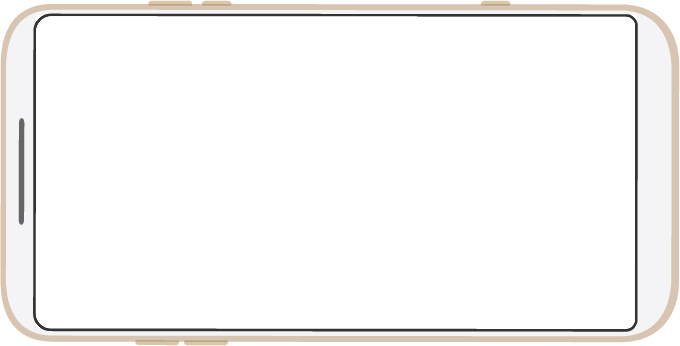 MATRIMONY
& COMMUNITY SERVICE
FOR WORLDWIDE
Signup Now
(It's Free)
The meeting place for families where you SHARE and BENEFIT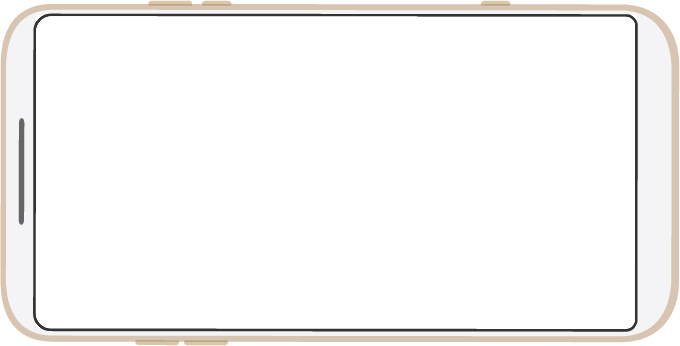 MATRIMONY
& COMMUNITY SERVICE
FOR WORLDWIDE
Signup Now
(It's Free)
The meeting place for families where you
SHARE and BENEFIT
Valid email required for verification | Should not be blank
Email cannot be left blank
Provide valid email address
Email already registered
No Spaces. Only Alphabets, Number, '_' allowed. Minimum 4 characters required.
Display Name cannot be left blank. Minimum 4 characters required
No Spaces please. Only Alphabets, Number, '_' allowed. Minimum 4 characters required.
Display Name already taken, please try again. Only use letters, numbers & '_'. Spaces not allowed.
Minimum 8 characters required
Password cannot be left blank. Minimum 8 characters required
Provide valid Password
Minimum 8 characters required.
Invalid password
Signup with Email
"The most beloved people to Allah are those who are most benefcial to the people."
[ Sahih Al Bukhari - 2565 ]


QnA Corner
After my marriage, I went to my in-laws, I was unaware of the domestic affairs...
"Whosoever will tread the path of knowledge, Allah will make his ways to Jannah easy (through his learning)" [Sahih Bukhari, Vol I, Hadith no. 10] Domestic duties cover a lot of areas from the art of sweeping, washing utensils and using the washing machine correctly to adjust with the lifestyles of in-laws and treating them gently and all within the peripheral of obedience and serving husband. In such situations there is a long term conflict between the daughter in law and mother...
After delivery of a child, women are exempted from praying for 40 days, how true...
Every female has to undergo three types of bleeding: Menses It is a bleeding that occurs from the age of puberty till she becomes old. It differs from woman to woman and extends from three days to even several days. Menses is considered unclean but this uncleanliness is not like it is considered in other social cultures. The Bani Israel did not allow women to sleep on the mattress nor allowed to sit with others. She was also banned from entering the...
It is well known that Allah has forbidden to lie but can one do when...
There are two important points in this question. Firstly you must realise that Allah has declared lying as one of the biggest sins and has insisted Believers to speak the truth. He has commanded in the Qur'an, "O you who believe! Be afraid of Allah, and be with those who are truthful (in words and deeds)." (Chapter 9 - At-Tauba (Repentance), Verse 119) There are many Hadith in which our beloved Prophet (peace and blessings of Allah be upon him)...
Among his signs is that He created mates for you from you and He made Affection and Mercy between you (Surah Rum) Islam is a religion of love and affection Among the blessings reminded by Allah, one is that He has made love and affection in our hearts and joined us together. Now in order to protect the duo, we are encouraged to overlook faults of others and cover them. This is a charactertistic of the people of Taqwa (piety) Imam...