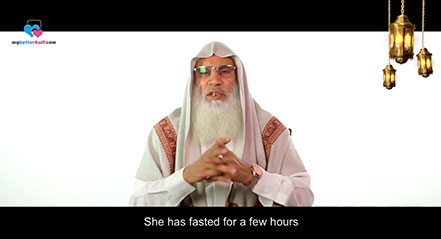 Load More Videos
Answers to your questions by

do you find it difficult to manage your tongue?
"And talk to the people in an Excellent Manner"
The above sentence is a part of the entire Quranic verse of Surah al Baqarah, in which Allah has taken important promises which includes: Being firm on Tawheed, Being excellent to parents, observing prayers as well as giving zakat. In the continuation of the verse, Allah adds up one more clause, "And talk to the people in an excellent manner."
The inclusion of this clause about excellence in conversation amidst other most important essence of Islamic values gives us an idea how important is disciplined conversations. It refers not only to the content but also to the tone of talking to people. The Islamic rule of excellent conversation include, talking good about people while avoiding bitter criticism, negative, demoralising, backbiting and taunting. The Arabic Term here is 'Qaule Ahsan' and it has a very high status in Islam. One of the narration from Bukhari and Muslims informs us how vital is it to analyse before we utter a word from our tongue Ma...