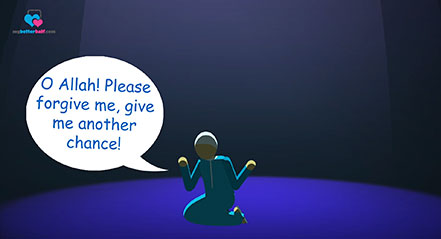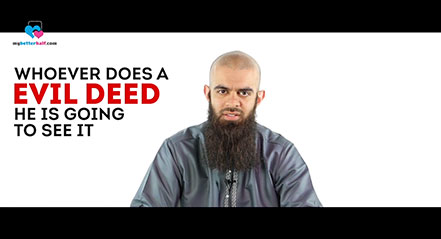 Load More Videos
Answers to your questions by

yes, health is a blessing, but do you preserve it or risk it?
The best provision is Taqwa, so fear Me, O people of intelligence, (al Baqarah, verse 197)
The Prophet (Peace be upon him) used to encourage his companions to recite the above supplication on a regular basis. Allah has mentioned the virtues of Taqwa and encouraged us to ask Allah to provide us Taqwa. There are two popular supplications asking Allah for Taqwa.
Allahumma Inni As'aloka, al huda, wattuka, wal afafa, wal Ginah.
O Allah I ask you to give me Hidaya, Taqwa, steadfastness and Independence from others.
Allahumma ati nafsi taqwaha wa zakkiha anta khairu man zakkaha, anta waliyuha wa moulaha.
Taqwa is to protect one's self from those things which can be destructive for your health, wealth, character and life. We are commanded to perform those deeds that will strengthen our faith, build taqwa and increase our guidance.
The foundation of strong faith is based upon five things, and of them is protection of health. One should keep himself away from those things which will ...