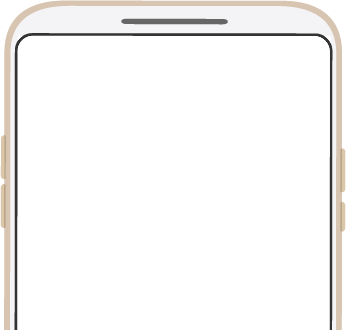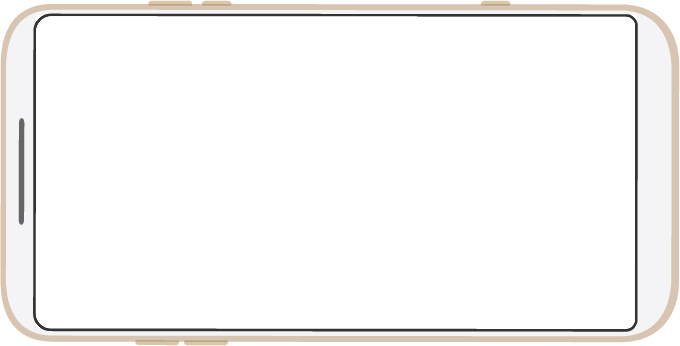 MATRIMONY
& COMMUNITY SERVICE
FOR WORLDWIDE
Signup Now
(It's Free)
The meeting place for families where you SHARE and BENEFIT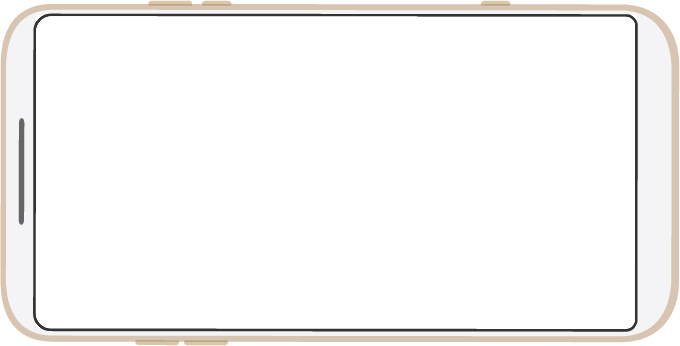 MATRIMONY
& COMMUNITY SERVICE
FOR WORLDWIDE
Signup Now
(It's Free)
The meeting place for families where you
SHARE and BENEFIT
Valid email required for verification | Should not be blank
Email cannot be left blank
Provide valid email address
Email already registered
No Spaces. Only Alphabets, Number, '_' allowed. Minimum 4 characters required.
Display Name cannot be left blank. Minimum 4 characters required
No Spaces please. Only Alphabets, Number, '_' allowed. Minimum 4 characters required.
Display Name already taken, please try again. Only use letters, numbers & '_'. Spaces not allowed.
Minimum 8 characters required
Password cannot be left blank. Minimum 8 characters required
Provide valid Password
Minimum 8 characters required.
Invalid password
Signup with Email
"The most beloved people to Allah are those who are most benefcial to the people."
[ Sahih Al Bukhari - 2565 ]


QnA Corner
These days there are many difficulties arising due to Joint family System which also leads...
"These are the boundaries of Allah do not trespass it. Whoever crosses over the boundaries set up by Allah is a wrongdoer" (Al Baqarah) Joint family is a common trend in Indian subcontinent... A very common trend in the Indian Sub-continent is that married sons with their wives and children continue to stay with their parents. In many homes, even if children seek permission from parents to stay separate and establish their homes, the parents do not permit them. At times, due...
Nowadays, it is becoming widespread in families and outside to label each other. Is it...
Understanding the Term Nifaq (Hypocrisy) in linguistic terminology In linguistic terminology Nifaq means a burrow inside which something can be hidden, or a burrow with two holes inside from which something can go and hide and then come out from the other side. Even the burrow of a rat is also called Nifaq. The underground road tunnels built in the Arabia roads with two outlets in different side are called Nafaqa, which is the root word of Nifaq. You can read...
My family celebrates 15th night of Sha'baan as Eid for the Deceased. They decorate, cook...
Unfortunately, 15th night of Sha'ban has been wrongly singled out for worship. There is no evidence for the nawafil that people offer on 15th night of Sha'ban, in any Sahih hadith, nor in the lives of companions of Prophet. In support for their all night worship, the people quote many hadith, which in actuality are either fabricated, or Da'eef (weak in narration). Hadith and Quran have described all the important nights of worship. For example, worship in the nights of...
"Our Lord, grant us from among our wives and offsprings, comfort to our eyes and make us a leader ( an example) for the righteous." (Surah Furqan, verse 74) If you study Surah Furqan from verse 63, we have eleven verses which identify the characteristics of the good people and what makes their ranks reach very high in Paradise. The purpose of these verses is to encourage the readers of Qur'an to develop the same characters...

There are hundreds of Muslim marriage websites, thousands of matchmaking centres, offering you hundreds of dream profiles of young beautiful girls and handsome rich young men. In this crowded market, there is a ignored category of Muslim Widows, Divorcees, Muslim Unmarried Singles and New Muslims.
It is not that our society is selfish, but there is no such platform for this category that expresses their voice and flashes their profiles.
mybetterhalf.com has been guiding muslim families for the past few years through blogs, videos and other religious writeups of notable scholars and speakers of the community along with counselling.
mybetterhalf.com is a Muslim marriage site projecting hundreds of profiles of Muslim Widows, Divorcees, Muslim unmarried singles and New Muslims, ranging from all age groups, colour, race and countries. Covering Indonesia to NorthAmerica, from Gulf to India - Pakistan and Africa, we have extensive portfolios of educated and religious Muslimahs who are continuously supplicating for a Blessed marriage.