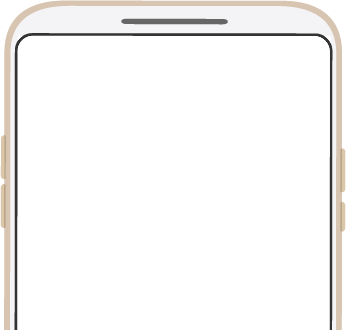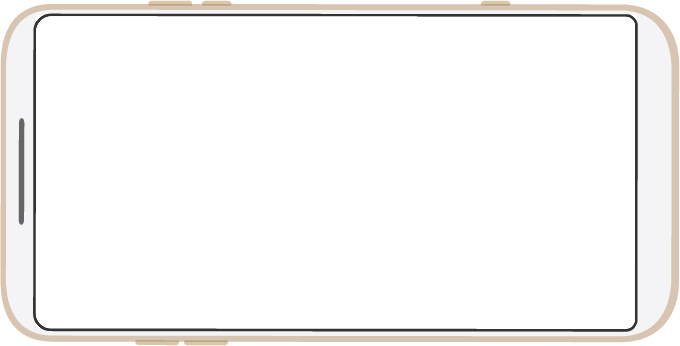 MATRIMONY
& COMMUNITY SERVICE
FOR WORLDWIDE
Signup Now
(It's Free)
The meeting place for families where you SHARE and BENEFIT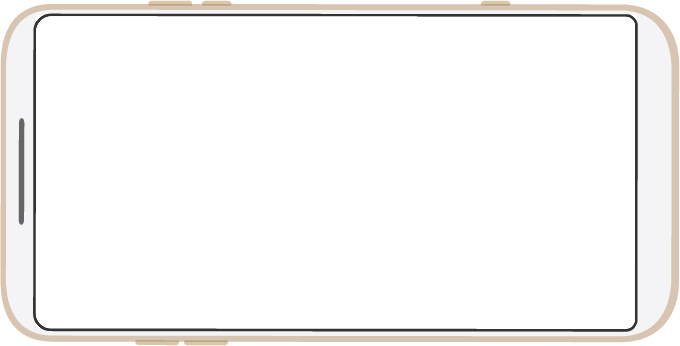 MATRIMONY
& COMMUNITY SERVICE
FOR WORLDWIDE
Signup Now
(It's Free)
The meeting place for families where you
SHARE and BENEFIT
Valid email required for verification | Should not be blank
Email cannot be left blank
Provide valid email address
Email already registered
No Spaces. Only Alphabets, Number, '_' allowed. Minimum 4 characters required.
Display Name cannot be left blank. Minimum 4 characters required
No Spaces please. Only Alphabets, Number, '_' allowed. Minimum 4 characters required.
Display Name already taken, please try again. Only use letters, numbers & '_'. Spaces not allowed.
Minimum 8 characters required
Password cannot be left blank. Minimum 8 characters required
Provide valid Password
Minimum 8 characters required.
Invalid password
Signup with Email
"The most beloved people to Allah are those who are most benefcial to the people."
[ Sahih Al Bukhari - 2565 ]


QnA Corner
Due to a recent surgery, I can not bend, or raise my feet. Is it...
If a lady is unable to rub her feet with her hands because of surgery or any other reasons that prevents her from even bending down, in that case if the water is poured from above and it runs over the entire feet and between the fingers of the feet then her wudhu will be complete because rubbing and moving your hands and fingers on your feet is Sunnah but it is not compulsory. However, it is compulsory that water...
My wife does not offers prayers and disobeys me most of the time. I have...
Bismillahir Rahmanir Raheem, Al Hamdulillah Wassalatussalam ala Rasulillah Allah Subhanuhu wata'ala has given distinct roles and responsibilities to each men and women. He declares in the 34th verse of Surah an-Nisa' "Alrrijalu qawwamoona AAala alnnisai'' Allah has appointed men as responsible over women. The verse further states that Allah has given to men a rank above women in seniority. In the same verse He explains the reasons for this rank. First, man is physically stronger and powerful. He has the...
Children as young as 8 years have started speaking lies even though they are repeatedly...
Praise be to Allah Whether the child is eight years or younger than it, the prime concern should be that he should not lie. "In order to train them to be truthful it is essential that you as parents should also save yourself from speaking lies." Not only parents but also school, religious teachers and also the other elders of the family should also abstain from speaking lies because it influences the children too. There are two ways of imparting Moral...
"Verily, We have sent it down as an Arabic Qur'an in order that you may understand" (Surah Yusuf, verse 2) Among the blessings of Allah, Intelligence is a highly valuable one but ignored by humans. Intelligence distinguishes man from the rest of the creations in this universe. 'Aaqil' is an honourable term to define human beings. And if you should count the favor of Allah , you could not enumerate them. Indeed, mankind is [generally] most unjust and ungrateful ( Surah Ibrahim, 34) Man...