"and We have
created you in pairs"
Divorcee


Single
Parent
Widow


New
Muslim
26+ Never
Married
Reviving the forgotten Sunnah
Ibn Mas'ood (Allah be pleased with him) said:
"If I only had ten days to live and I knew that I would die at the end of them, and I had any desire to get married, I would get married, for fear of fitnah (temptation)."
Among the virtues of marriage are righteous children raised with good morals and faith who will be Sadaqah Jariyah (ongoing charity) for the parents after their death.
Whatever the circumstances you are in now there is the chance to find companionship and comfort again.
Join this virtuous cause and help yourself and others find their better half.

Create your Profile,
it's FREE
Nikah
a marriage
for khayr
(Goodness)
In this crowded market of Muslim matrimony websites, there is an ignored category of Muslim Divorcees, Widows, Single Parents, Unmarried Ageing Singles and New Muslims.
There is no exclusive platform for these selected individuals which helps them express their voice and promote their profiles.
mybetterhalf.com

is glad to be a part of a Muslim matrimonial service for the community.
We invite you to be a part of this social cause and choose one of the prospective muslim life partners for you.
We have extensive portfolios of educated and practicing Muslims ranging from multiple age groups, race and countries who are continuously supplicating to begin a new family.
Your journey to pick your companion 'For this World and the Hereafter' begins.
Morning Azkaar
أَسْتَغْفِرُ اللهَ وَأَتُوبُ إِلَيْهِ
I seek the forgiveness of Allah and repent to Him.


Allah's Messenger
(ﷺ)
said: "O people, seek repentance from Allah. Verily, I seek repentance from Him a hundred times a day."
[Sahih Muslim 2702 b]
Share a Qur'an today!
WordofAllah.com App:
Qur'an & Daily Duas + Makkah LIVE
Share a Qur'an today!
Zainab
"I like the fact that this site caters to the social cause of getting people married who are looking to get settled for the second or the third time."
Abdullah
"Life is uncertain, and marriages can also break. This site has useful content about marriage and family life which is the absolute need of the hour."
Mariam
"I am glad we can ask about some major issues on this website. They either answer through videos on youtubechannel or on the QnA post section"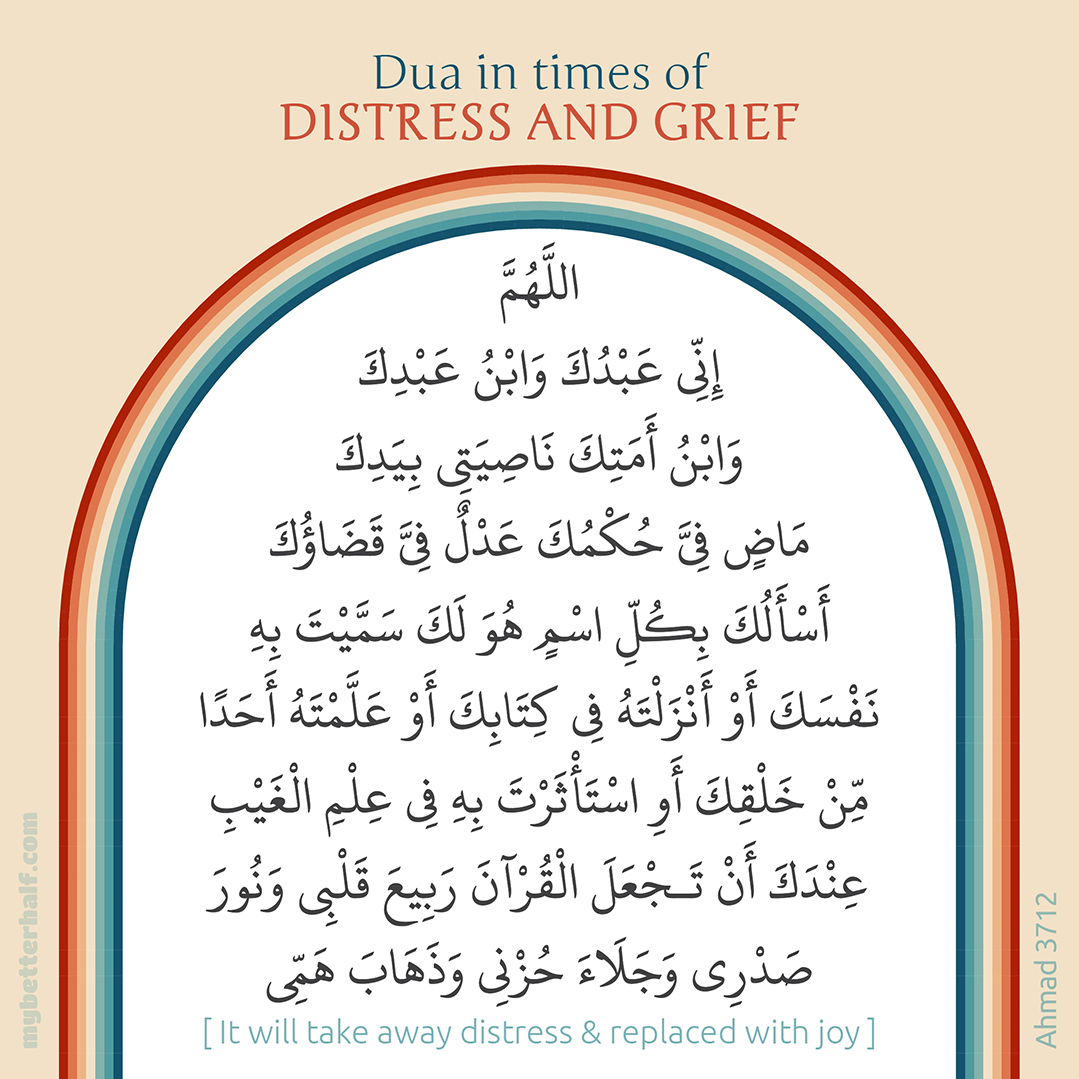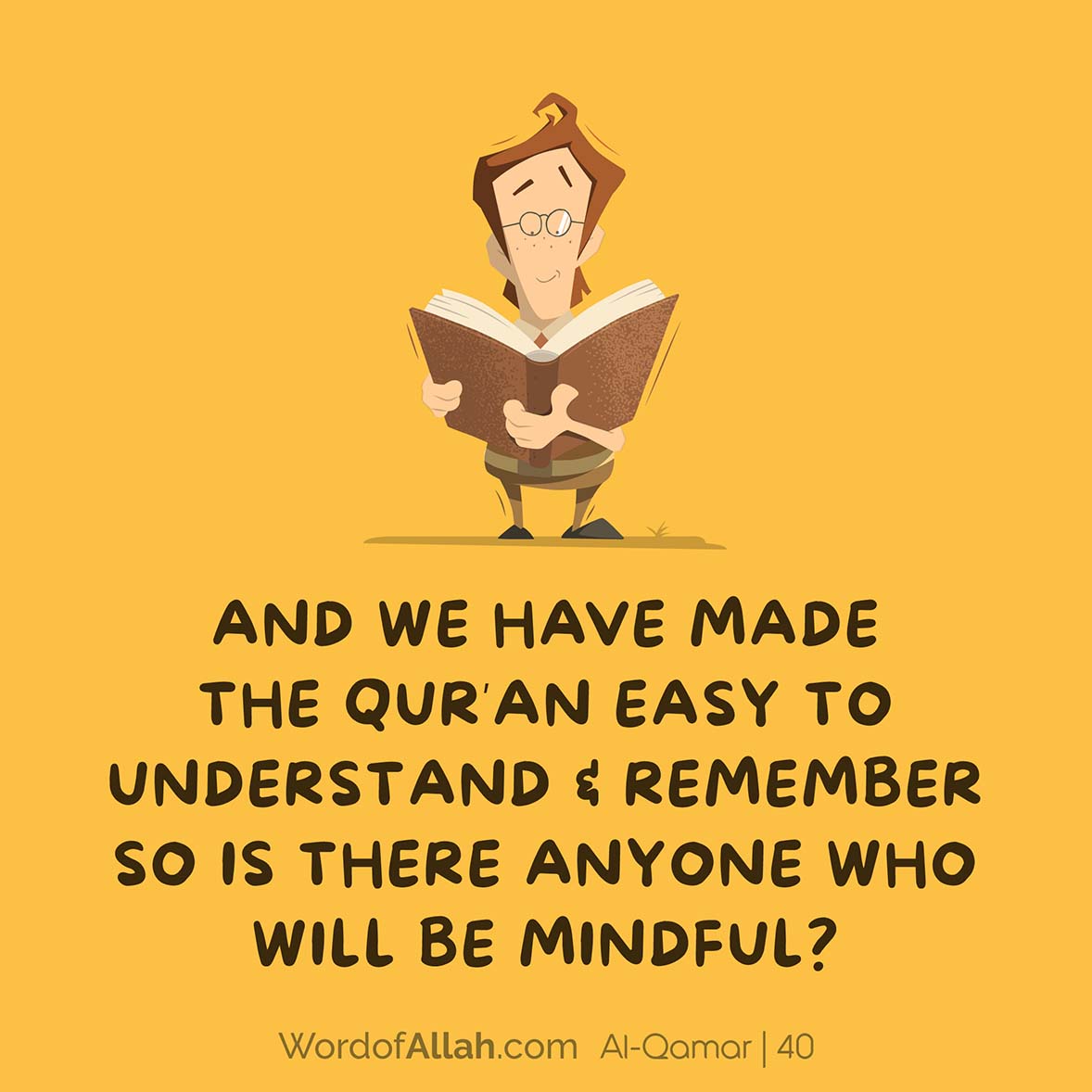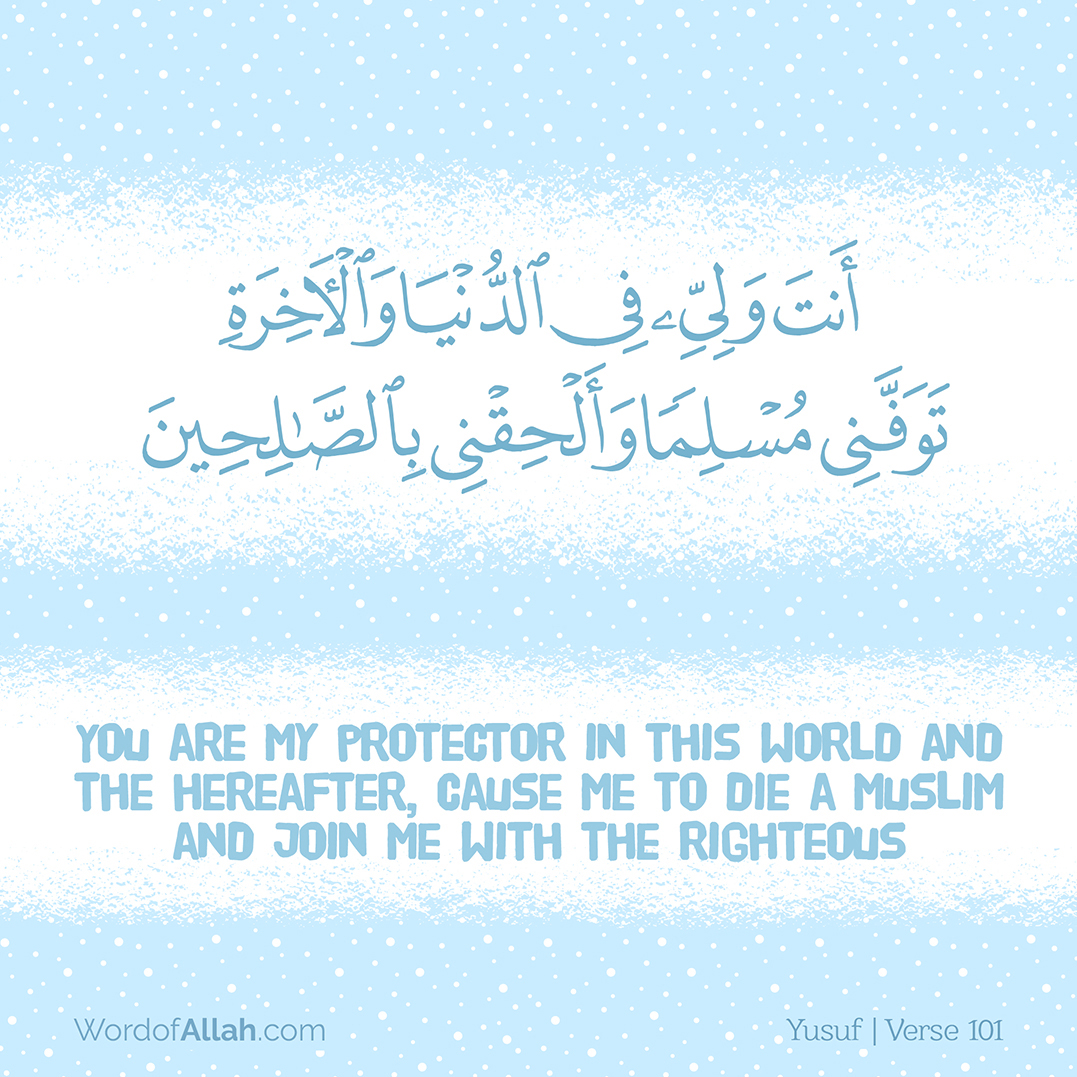 To receive reminders from the Qur'an and authentic Hadith
You can share and benefit the Ummah.
Join the Muslims Global Community
Join the knowledgebase to chat and share your experience with other families. This is a space to talk and help one another in all areas of life.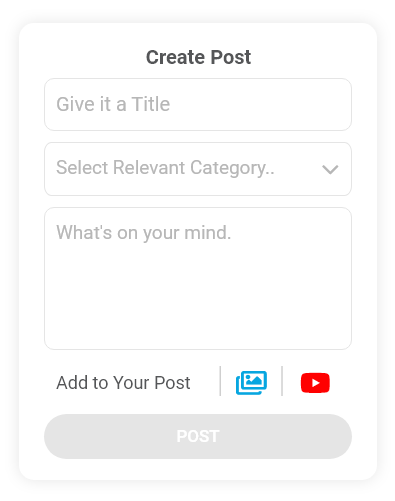 Join the knowledgebase to chat and share your experience with other families.
Visit Our YouTube Channel
Subscribe to our YouTube Channel and get notified whenever new Videos are uploaded.


QnA Corner
Join our Q&A corner and have your questions answered by experts.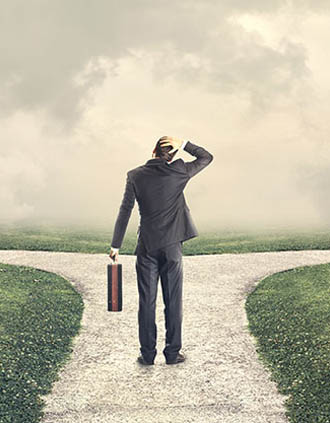 We test you with Evil and with good as a trial (Surah Anbiya, verse 35)
From the five pillars of Emaan, Qadar is one of them and many people understand Qadar as destiny. So believing in Qada and Qadar is a part of faith. In Islam, "predestination" is the usual English language rendering of a belief that Muslims call al-qaḍāʾ wa al-qadr. The phrase means "the divine decree and the predestination." Qada means, Allah has decided and written down everything that is going to happen, thousands of years before creating the world. This includes, even the gender of each child that is born, every leaf that falls, the landing place of every drop of rain is recorded before Allah created the universe. Thus deciding of the entire creation's acts is called Qada and from this root word we have the word 'Qadi' which means one who delivers a decision and the court where such decisions are given are known as ' Darul Qada.' Therefore we believe that Allah has decided about each and everything that exists according to His supreme wisdom.
Allah has decided each thing as per his complete knowledge. He knows best who should he give wealth and who should be deprived of it. He has created everything in a right proportion and its distribution is also decided. This is known as Qadr. There the combined meaning of Qada and Qadr is called taqdeeer. The importance of believing in Taqdeer is found in many verses of Qur'an and Hadith e Jibrael. Allah sent Jibrael to teach the Muslims about Emaan and Taqdeer was a part of that lesson. The way we believe in the existence of Allah, His Messengers, His books, His Angels, The Day of Judgement, similarly, we are supposed to believe in Taqdeer too.
Read more