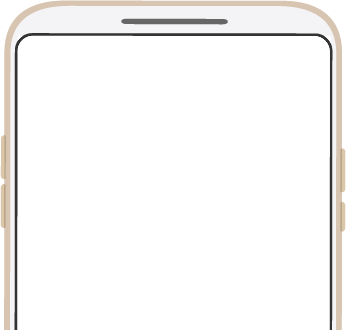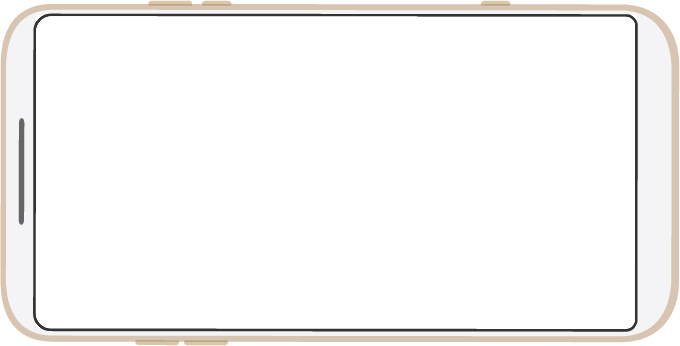 MATRIMONY
& COMMUNITY SERVICE
FOR WORLDWIDE
Signup Now
(It's Free)
The meeting place for families where you SHARE and BENEFIT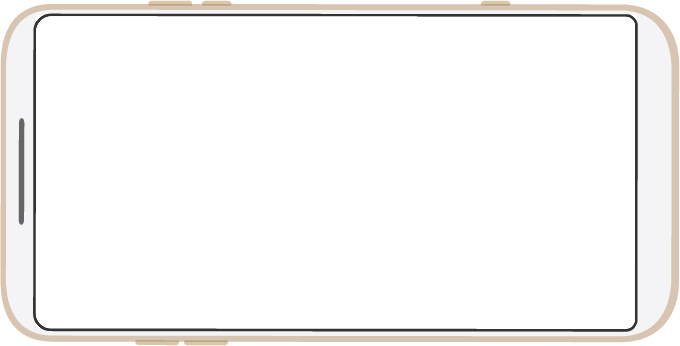 MATRIMONY
& COMMUNITY SERVICE
FOR WORLDWIDE
Signup Now
(It's Free)
The meeting place for families where you
SHARE and BENEFIT
Valid email required for verification | Should not be blank
Email cannot be left blank
Provide valid email address
Email already registered
No Spaces. Only Alphabets, Number, '_' allowed. Minimum 4 characters required.
Display Name cannot be left blank. Minimum 4 characters required
No Spaces please. Only Alphabets, Number, '_' allowed. Minimum 4 characters required.
Display Name already taken, please try again. Only use letters, numbers & '_'. Spaces not allowed.
Minimum 8 characters required
Password cannot be left blank. Minimum 8 characters required
Provide valid Password
Minimum 8 characters required.
Invalid password
Signup with Email
"The most beloved people to Allah are those who are most beneficial to the people."
[ Sahih Al Bukhari ]


QnA Corner
I am facing lot's of problems in getting married. Is it due to black magic...
Alhamdulillah, wassalatu wassalam ala Rasulillah. The most common doubt that occurs during a marital crisis is, "Has my destiny been tied up?" (through black magic and witchcraft, etc). First, let us see what Islam has to say about it. Allah declares in the Qur'an: If Allah puts you into any hardship, the entire universe cannot remove it. If Allah decides to bless you, then nobody can stop Him from doing so. So, nobody is responsible for anyone's delay in marriage, financial supplies...
"A wife can be replaced but a mother cannot! Therefore, listen to your mother and...
The Qur'ân and Hadith do stress upon being extremely kind and good to parents. In fact, the right of the mother is the greatest right in the universe. 'Â'ishah says I asked the Prophet "O Prophet of Allâh! Whose has the greatest right on a man?" So, the Prophet said, "The greatest right upon a man is of his father". Then I asked, " and upon women?" He said, "The biggest right on women is that of her...
My wife does not offers prayers and disobeys me most of the time. I have...
Bismillahir Rahmanir Raheem, Al Hamdulillah Wassalatussalam ala Rasulillah Allah Subhanuhu wata'ala has given distinct roles and responsibilities to each men and women. He declares in the 34th verse of Surah an-Nisa' "Alrrijalu qawwamoona AAala alnnisai'' Allah has appointed men as responsible over women. The verse further states that Allah has given to men a rank above women in seniority. In the same verse He explains the reasons for this rank. First, man is physically stronger and powerful. He has the...
Allah is the one who created you from weakness, then made after weakness strength, then made after strength weakness and white hair. He creates what He wills, and He is the Knowing, the Competent (Ar-Rum, verse 54) Growing old is not an illness that can be treated but its a phase of life that cannot be avoided A person getting old is a part of destiny that Allah has written for him. If you notice the sequence of growth as mentioned...