What do you look for when you study a prospective bride's profile?
---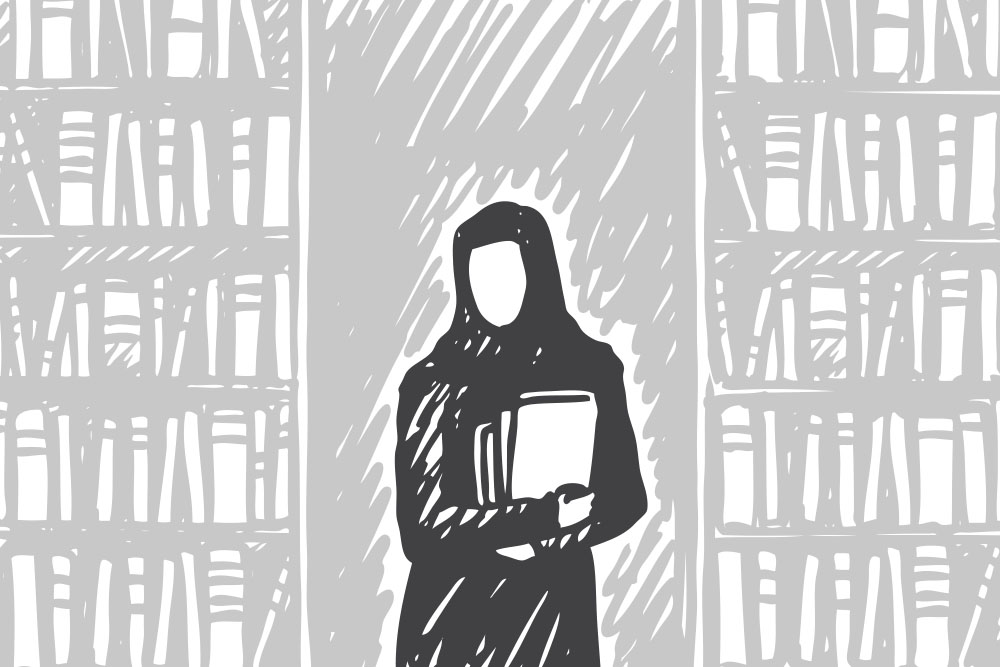 Consider this: What do you look for when you study a prospective bride's profile, especially if her picture is not put up? If she passes your criteria of height, weight, skin and colour only then you would go for her religious credentials?
In the early generations of Muslims, people did not take long interviews but heard about their Religious inclinations and chose the girls. This reflected the simplicity of the marriages of that time. Today, boys and their mothers study each and every aspect of the girl's profile in almost every Muslim Matrimonial site and yet wait for many years before landing on the 'ideal bride'. This reflects the complexity of the marriages of our times.
mybetterhalf lists few common thoughts that pop while a search is on for a bride before her picture is seen.
She may not be fair and lovely: Most of the girls, including those models on billboards and movie actors may not be fair and lovely and those who are fair and lovely may not remain so for a long time. It is khoobseerat (Dutiful) that is more valued than khoobsurat (Beautiful)

She may be heavy in size and weight: Most of the girls are, but then even men outgrow their tummy and lose a hairline on the head.

Her education may not be enough to fetch her a good salaried job: Choosing a wife is not like picking a lottery. Never look for a girl who would bring money but prefer one who would manage your money (properly).

Let me see few more profiles to match my taste: Again while seeing profiles you will keep on searching the above points and then look for more profiles and it will be years
Don't Search a Mannequin while looking for a spouse. The trend of window shopping of profiles will steal a lot of time of yours and you will keep on staring at the sky without a trial.