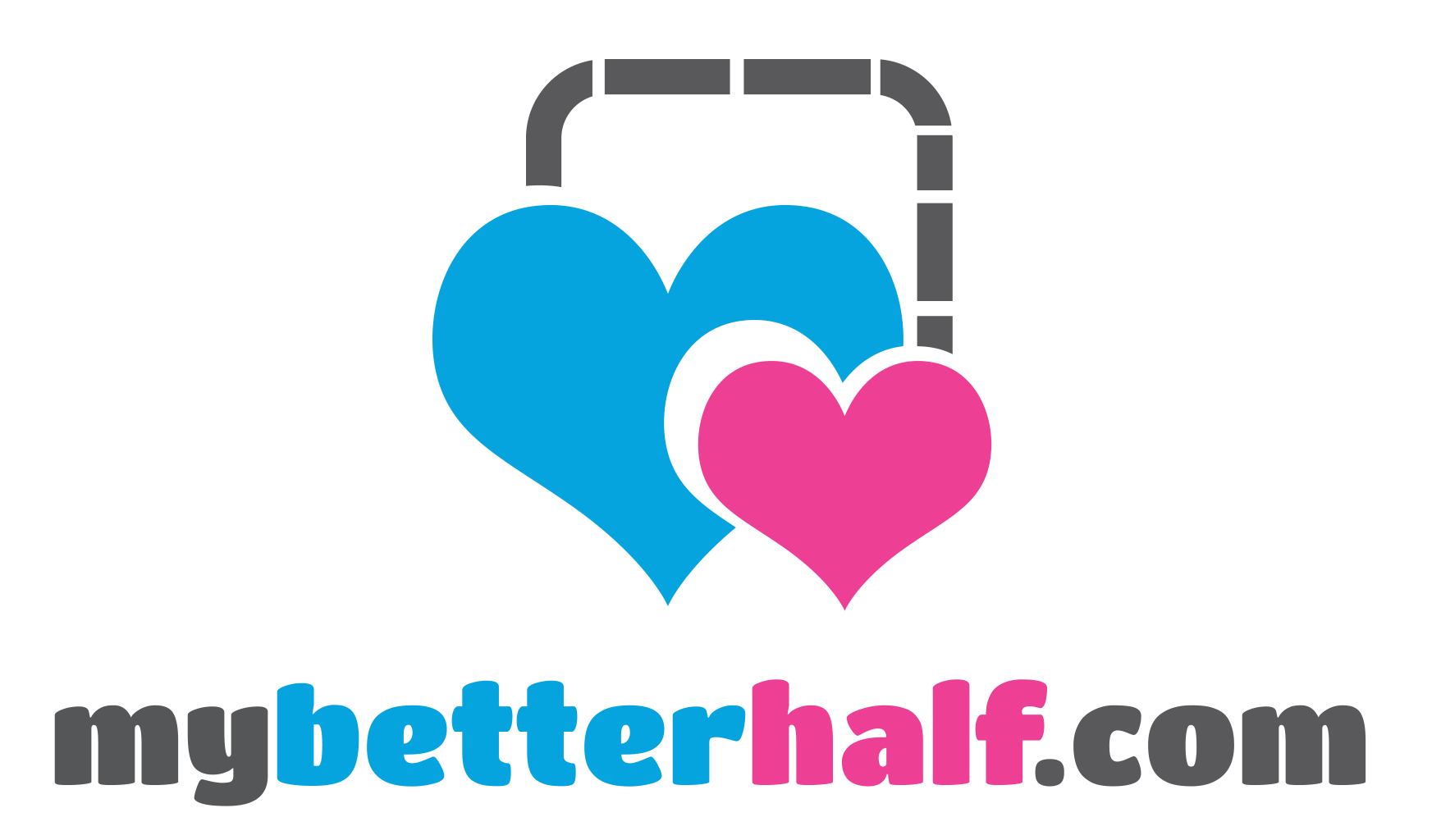 DeeniIslam
38 Years
::
Male
::
Single
::
Other
::
United States of America
About myself:
I am a practicing Muslim who is focused on meeting certain goals so I can provide and support my future family...
I am seeking:
A Muslimah who holds traditional values in line with the Quran and the Sunnah. She would prefer to stay home a...
Want to view
complete profile