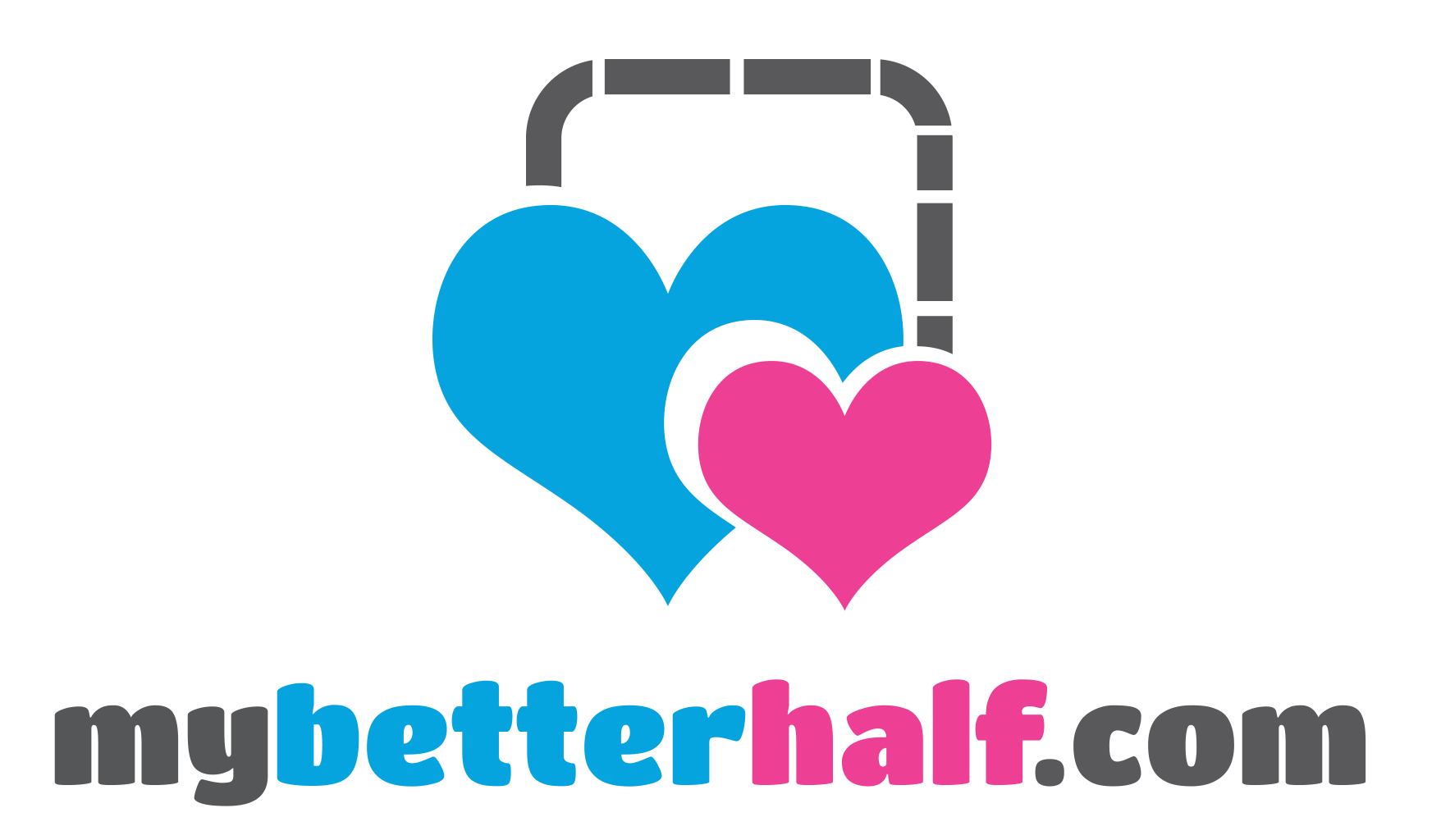 Khadijat227
30 Years
::
Female
::
Single
::
Other
::
United States of America
About myself:
I am a simple, honest caring muslim. I am from a mixed background, I pray five times daily, I have desires to ...
I am seeking:
I am looking for a good, honest , caring , marriage minded muslim who is ready to teach me more about islam an...
Want to view
complete profile