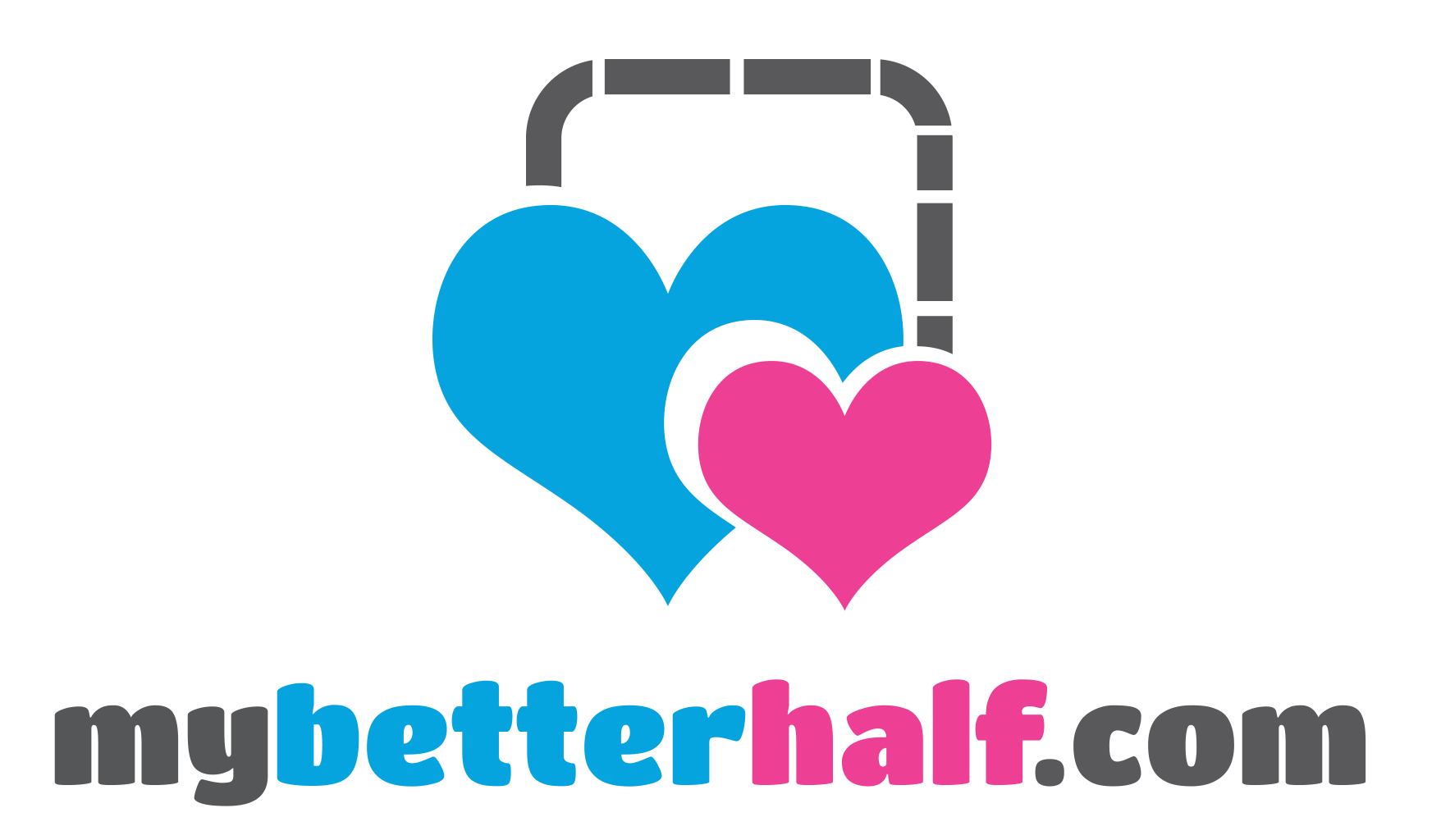 MiniMuslimah22
24 Years
::
Female
::
Single Aged 26+
::
Other
::
1 kids
::
United States of America
About myself:
I'm a newly practicing Muslimah whose goal in life is to be better than yesterday. I love to help people ...
I am seeking:
I'm looking for a hard-working, family oriented man who likes to live life. He should pray and always try...
Want to view
complete profile