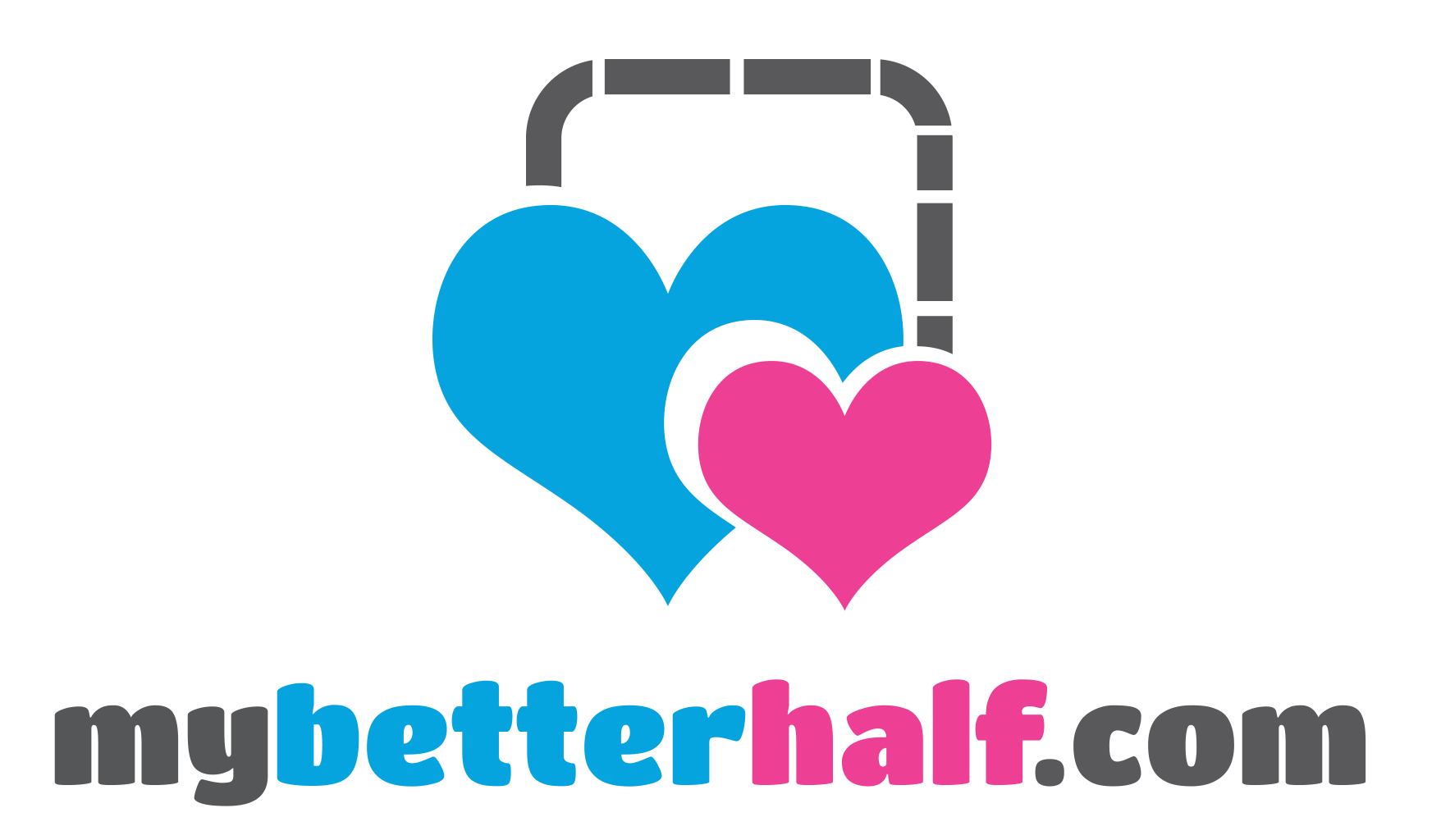 Struggle4akhira
39 Years
::
Male
::
Single Aged 26+
::
Other
::
United States of America
About myself:
I'm a happy, friendly and sometimes nerdy guy who can find humor in almost all situations. .I would consi...
I am seeking:
I'm hoping to find a Mominha inshallah, who will act as a team player to achieve goals in life together ...
Want to view
complete profile