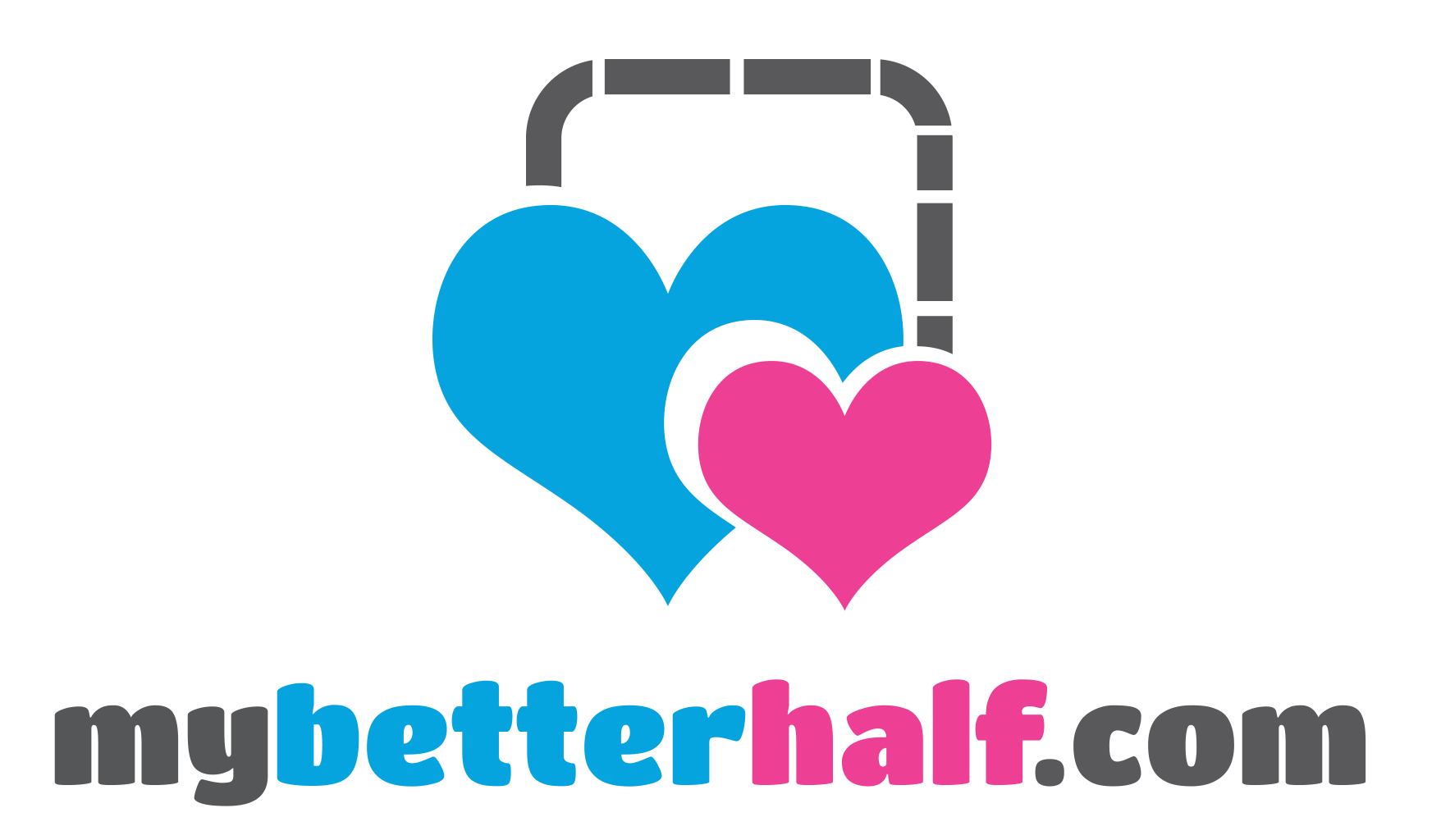 mahmoud
32 Years
::
Male
::
Single Aged 26+
::
Other
::
United States of America
About myself:
Assalaamu alaikum. I am a practicing muslim who wasn't always practicing but became more practicing ove...
I am seeking:
Looking for a woman who has taqwa and fears Allah. One that prays 5 times, fasts, and tries to be a good Musli...
Want to view
complete profile