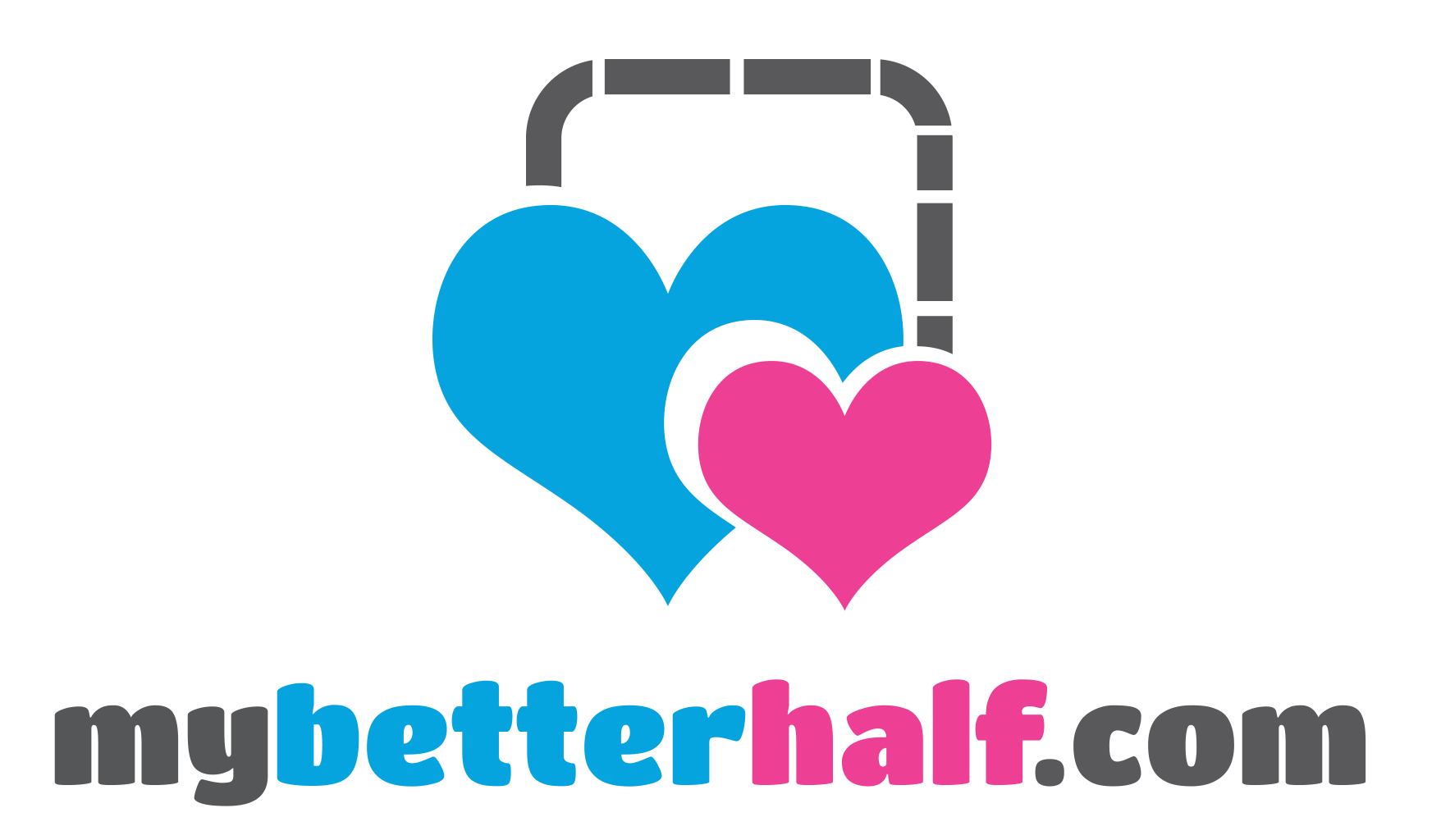 tawheedtawheed
42 Years
::
Female
::
Single Aged 26+
::
Other
::
4+ kids
::
United States of America
About myself:
Shy down to earth, people say: that I'm very feminine, kind, reserved/quiet, smart, funny, "knows ...
I am seeking:
Someone who doesn't only think about rights and duties but also connection, affection, compassion etc. w...
Want to view
complete profile